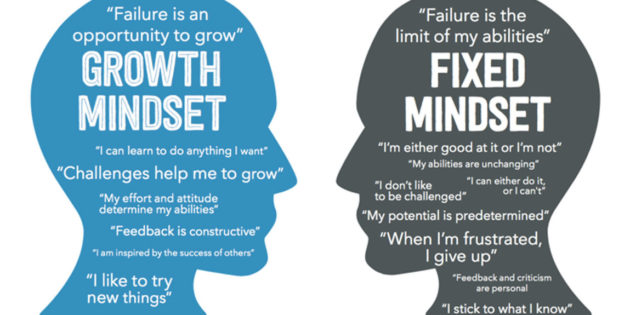 Learn more about our group and individual certificate programs for innovators, design thinkers, trainers, and facilitators Are you interested in receiving an innovation certification online? Innovation Learning offers two unique programs that can help you become certified to improve practices at your organization. Keep reading to learn more about these programs and why an innovation…
Do you want to build an innovation, social entrepreneurship, leadership or educational program that can impact hundreds of thousands? Are you a foundation or working with one? We can help you to design a significant program and move it into action with our program consulting. Watch the video to see more about the Lead2Feed collaboration with USA…
Visit InnovateYourself.com for our program to help you reflect, strategize, and innovate your own professional life!
Visit ProgramInnovation.com to help your institution learn and do innovation.
See some of the leadership, innovation, communication, collaboration, and educational interactive workshops we can do.
This is a unique professional development experience: a hybrid of individual face-to-face coaching with facilitation, and a step-by-step activity-filled online video program. It is a 1:1 blended program that helps you do much more with much less, and it is tailored to what you need to take it to the next level in your career…
Follow on social media for tips. Email darin@darineich.com about bringing our innovative facilitation, speaking, workshops, or programs to your organization or conference.
Visit our daily innovation e-newspaper to see the most current expert articles about innovation.
I'm doing a pecha kucha keynote speech for an event called Showcase at the University of Wisconsin. This is my story of how I'm developing it. A pecha kucha is a structured framework for a presentation. It consists of 20 visual slides that advance after 20 seconds. It is only a 6:40 long speech! Some…
This advice holds true for both the speaker and the conference organizer advising the speakers on their presentations. A killer presentation is like a killer product. It takes some time to develop and involves many prototypes and iterations. If the presenter is giving their speech or facilitating their program for the first time, it will…
Do you ever find yourself needing to communicate an important new idea or concept so that it is understood quickly? Yoga instructors are the best at communicating complex ideas. They use all of the tools in the toolbox. You have to get it. If not, you might get hurt. Yoga instructors try to communicate a…
During the past five years I have been immersed in creative thinking resources and reviewed many books on tools for generating ideas. I've synthesized and adapted some of the best practice tools that are out there and create some new ones as well. We have tried this system of ideation tools out with brainstormers and…
"We need to out-innovate, outeducate and outbuild the rest of the world." This was President Obama's memorable quote from the 2011 State of the Union Address that summed up what we need to do as a country. Innovation is critical. It is at the center of the radar. But first, we need to teach people…
My favorite innovation articles are those that focus on which capacities we need to cultivate to become better innovators personally. Innovation processes and systems are excellent but learning how to develop our own innovation skills is truly compelling because it is personal. Plus, much of the innovation chatter in organizations now is shifting from adopting…
 The Chronicle of Higher Education has done what many other publications have been doing. They are publishing articles that are shining the light on the need to teach creativity and innovation to students in our educational system. This October 2010 issue featured two articles raising attention to our need for creativity to teach creativity and…